All about Lakshadweep - the place!
Lakshadweep is an archipelago located off the western coast of India. It is India's smallest union territory and only atoll islands! Watch this video to learn more about this tropical paradise and why we were inspired to make a game on it!
Learn more about sustainable features in the game!
Buy SDG Games
Check out the Luma World Games that are designed around the Sustainable Development Goals of the United Nations.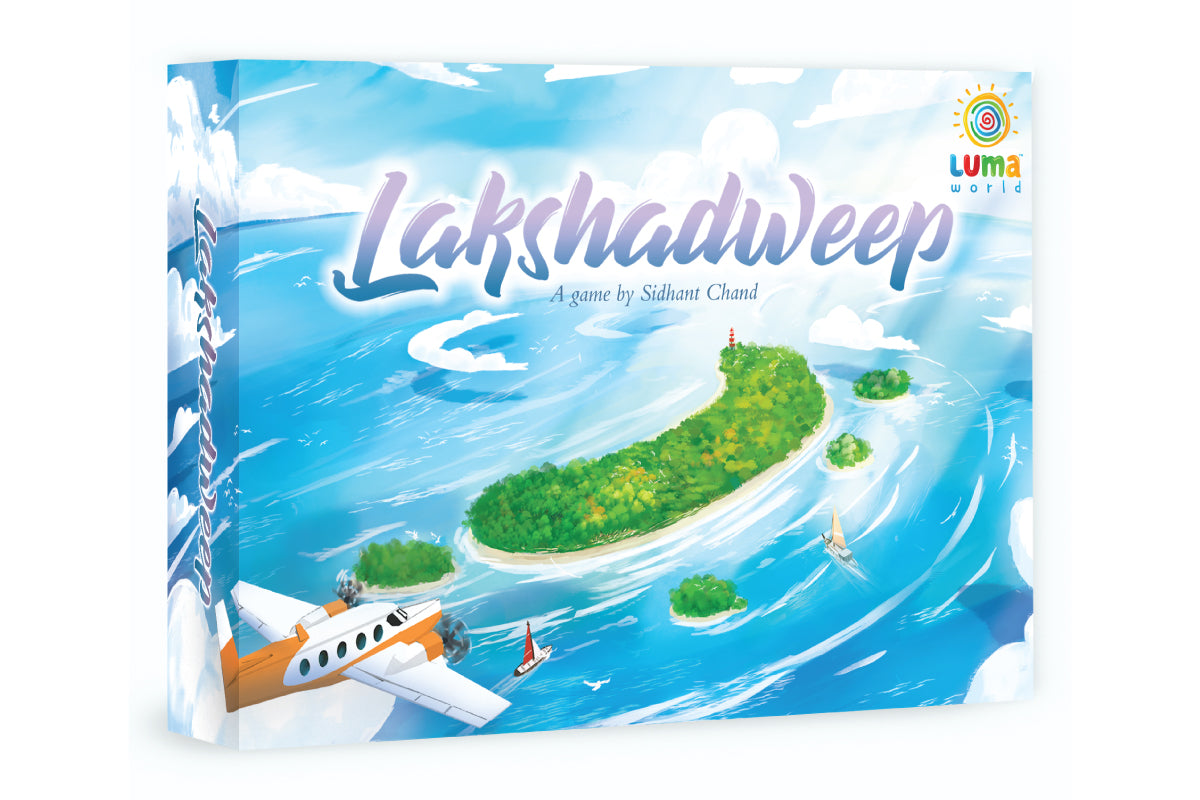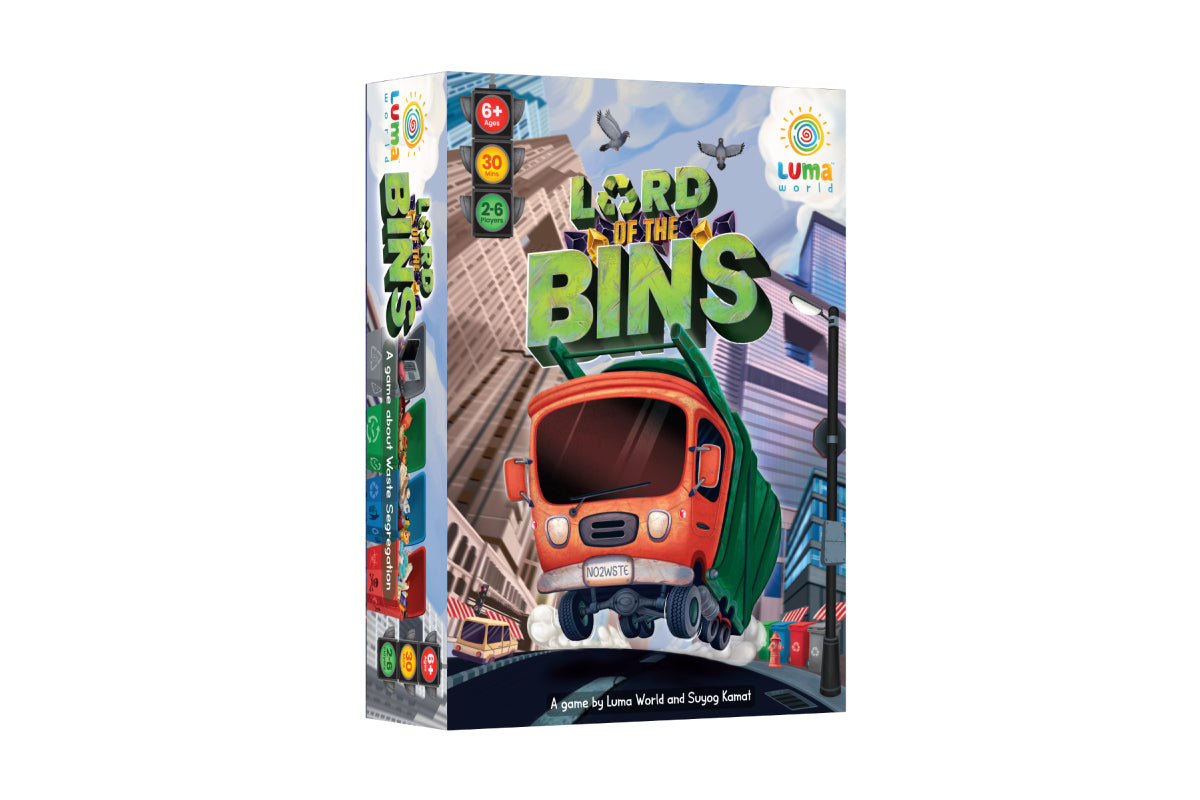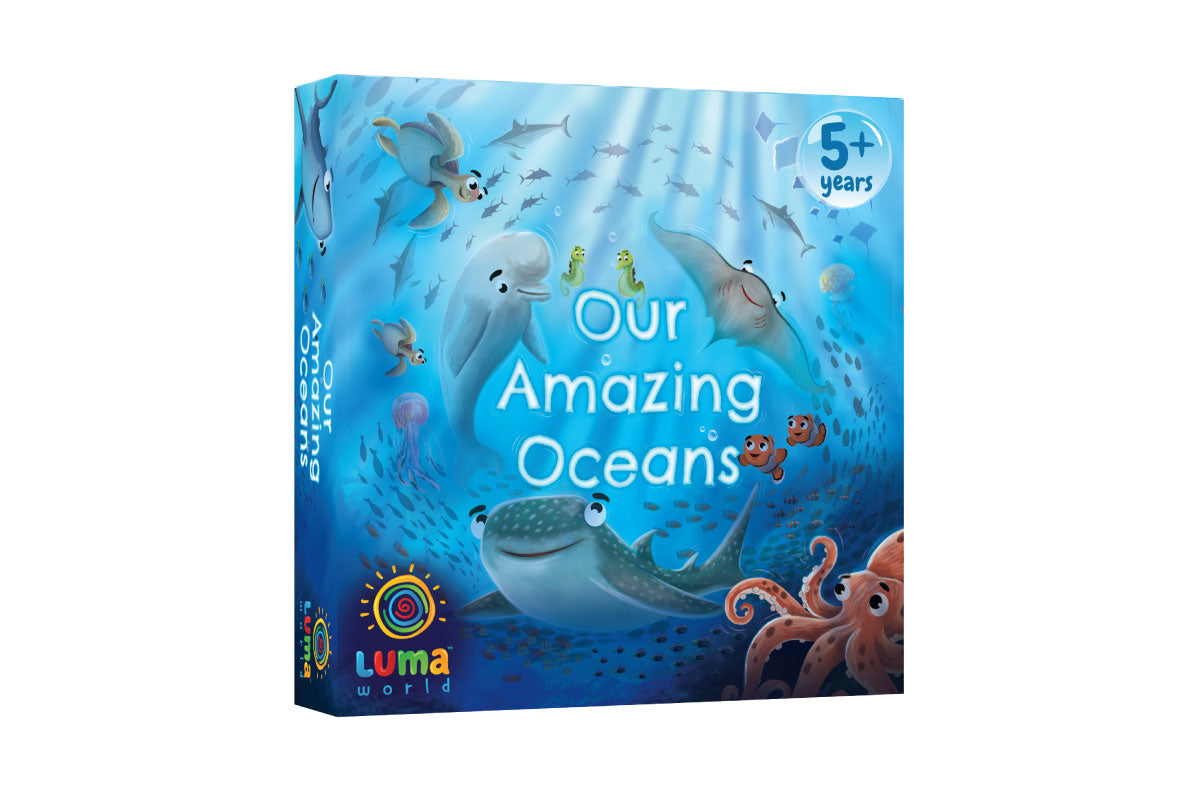 Have questions about our products, support services, or anything else?